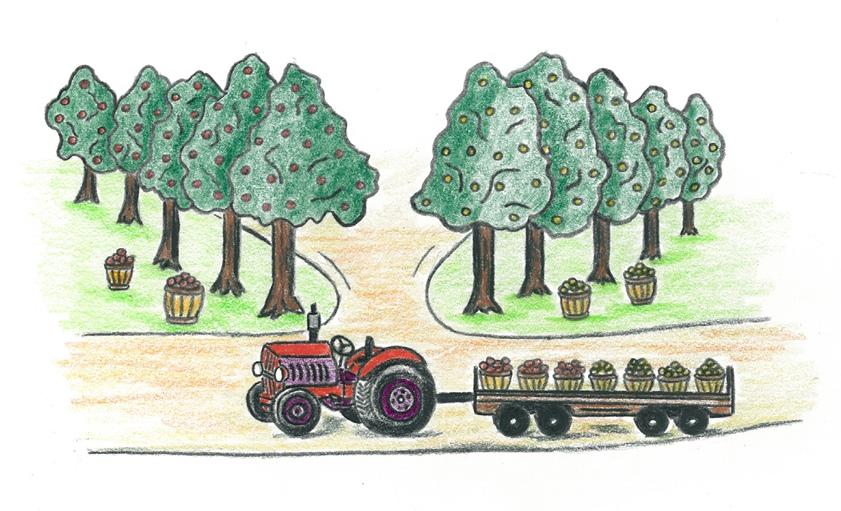 AUTHOR'S NOTE
First of all, I would like to give a big thank you to my editor and book designer, Mary Jo Zazueta (tothepointsolutions.com). She has guided me patiently through my first experience of writing a children's book. It has been a blessing working with her.
A big thank you to Duff Lueder (Wooden Canvas Artworks "Spirit Painter"—Facebook) for the beautiful illustrations and for stepping into a different direction of his craftsmanship.
My husband, Dan, and I experienced growing up on small farms, same as our parents. We shared the values of farming to our children, Austin and Krystal, by participating in our county Michigan State University Extension 4-H program (www.msue.msu.edu) at a young age. This was a great introduction to farming, raising and selling a variety of farm animals, building relationships, attending workshops, being responsible, and being involved in the community.
Click on the books below to place your order.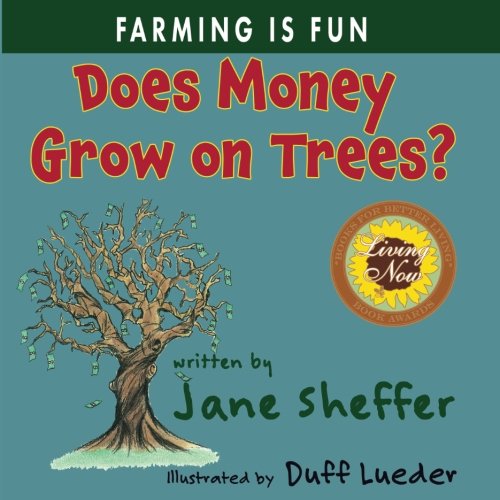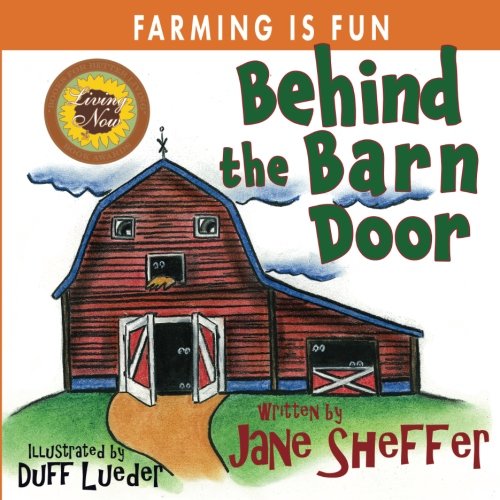 My goal is to share information so children can understand the many opportunities available to be creative—and that hard work does put food on our tables.
Terms and Conditions
At "www.growingsensespublications.com", your privacy is our priority. We are committed to protecting your privacy at all times, in all situations. The information we collect about you are to process your orders. Our site uses an encrypted SSL to increase the security of our customer's information. We have installed and applied our encrypted pages and installed our SSL certificate to prevent stolen information.

How Do We Use the Information We Collect?
Your name and address information is used solely to process orders unless your prior consent is given. Without your consent, this information: will NOT be sold, rented, given, or traded to others, for purposes other than order fulfillment.

Shipping Method:
Orders will be processed within four business days. Large order shipping can take up to twenty-one business days. Items are shipped by standard ground delivery service UPS or USPS. If you have questions, please use the contact page.

Return Policy:
Complete satisfaction with your purchase is our goal. You may return for a replacement of item(s) if damaged. Shipping and handling charges are non-refundable for any returns. Please return the package via UPS or insured.